Expired or No Drivers' License Lawyer in Florida
Aggressive Legal Representation for Charges of Driving with an Expired Drivers' License
Driving without a license, or driving with an expired license, is a criminal traffic violation in Florida that can have serious consequences. A license may be revoked, suspended or canceled for any number of reasons including accumulation of points or conviction of other offenses like DUI, drug offenses and others.
What are the Penalties for Driving Without a Valid License?
If you are caught operating your vehicle after your license has been suspended or revoked you may be facing penalties such as:
Up to 60 days in jail, probation, and a fine of up to $1000
Three such charges could result in a complete revocation of your driver's license
It can be a real challenge to contest your charges in court, but these tickets can be fought and can be successfully won with the assistance of a qualified Florida traffic ticket attorney.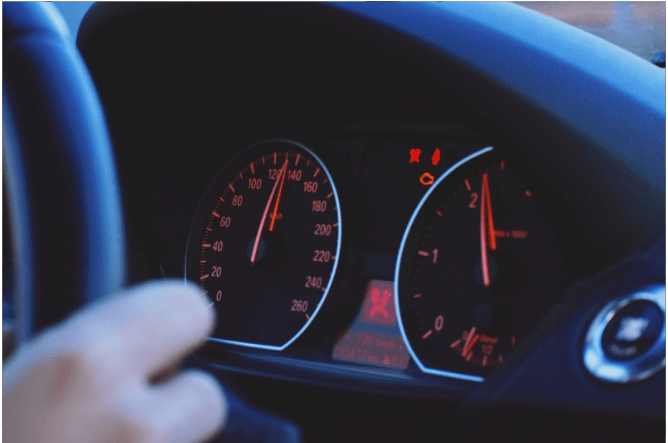 Finding the Right Florida Traffic Law Defense
Golden Traffic Ticket Law is a small, focused law firm that is committed to helping clients navigate through and pursue a favorable result in traffic violations. From driving without a license, to speeding, to DUI, Golden Traffic Ticket Law is available to assist those in need. One of the most significant benefits with this firm is that the client is able to speak with Attorney Golden directly, allowing you to have confidence when moving forward in legal proceedings concerning your case. The number one priority of any traffic ticket lawyer should be to minimize or fully relieve you of liability for the infractions you've been accused of, and our firm has a great deal of experience in doing just that.
Contact a Florida traffic ticket attorney if you have been issued a citation for driving without a license, or driving with a license that has expired. Call Attorney Golden for a free consultation at (954) 680-7575.